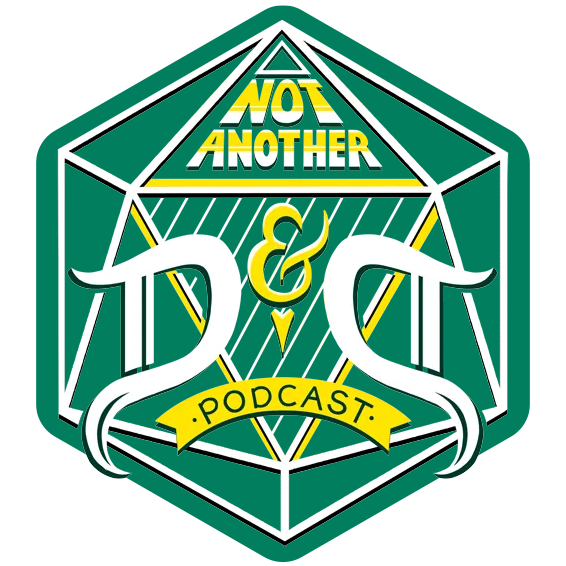 Roll Dice With Us

Live Shows
Live Show Safety
The health and safety of our fans is our top priority at our live shows. While health regulations vary from venue to venue, please consider the following when attending a live event:
You may be required to show proof of COVID-19 vaccination to enter the venue. We strongly recommend you get the booster in addition to the vaccine.
We recommend you get a COVID test in the days leading up to the show to be safe. They are free!
Masks may be required, so it would be a good idea to bring one along just in case.
Some amount of contact is unavoidable while you're in your assigned seats.
We look forward to seeing you!