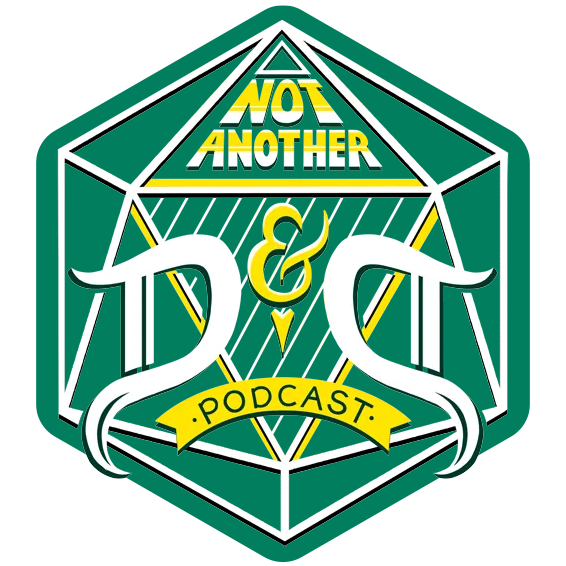 Submit your info for

Merch Club

Hey there! Welcome to the Merch Club! In order to send you your monthly merch, we'll need you to fill out some additional information to make shipping you your quarterly merch as seamless as possible.

If at any point in the future you need to update your info, just come back to this page and fill the form out again!

Not part of the Merch Club? You can join over at patreon.com/naddpod!