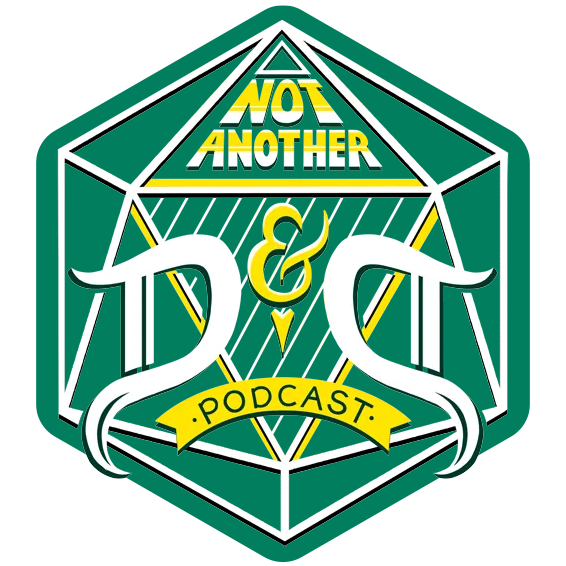 Submit Your

Art

By submitting your art, you agree that you are the owner of the artwork submitted, and have reviewed our guidelines.
Submission

Guidelines
No stolen art - the art you are submitting must be an original work of art within fair use. If your submission is found to be stolen, and that theft is found to be intentional, all previous submissions will be removed and all future submissions will be automatically rejected.

No variants - don't submit multiple versions of the same print, but with slight variations - change of aspect ratio, background color, etc.

No duplicates - don't submit the same piece of art more than once.

Prints only, please! - only Wall Art is accepted in the Print Shop. No t-shirts, stickers, mugs, etc. If you're unsure on how to do that you can view how to enable Wall Art only.
Frequently Asked

Questions

We'd love to feature your art in the Print Shop! Getting started is easy.

If we encounter any issues with your submission, we'll reach out. Otherwise, keep your eye on the shop for your print to show up in the next couple of days!

How do I make my product Wall Art only?

In the Teepublic product editor, scroll down to the bottom of your product and disable all toggles except for Wall Art.
We want our fans to be able to purchase more than one print at a time, so we decided on TeePublic so we can keep everything in the same place.
Does NaddPod keep any of the profit?
NaddPod receives a very small referral bonus for each print purchased, but that comes from TeePublic, and not the artist's income. All the money you spend on the art goes directly to the artist on TeePublic, according to TeePublic's compensation method.
TeePublic took down my store! What should I do?
Generally speaking, TeePublic will remove a store/product when it believes that the art you uploaded does not belong to you, or violates the DMCA. This can generally be resolved by reaching out to their customer support at help@teepublic.com, explaining the situation and providing them with design documents such as original .psd or .ai files.
Can I remove or modify an already submitted print?
Absolutely! Just reach out to us at contact@naddpod.com with the same email address you submitted your art from and we'll be happy to help you out!